HIGHLY RECOMMENDED —> Subscribe to The Live Your List Show podcast.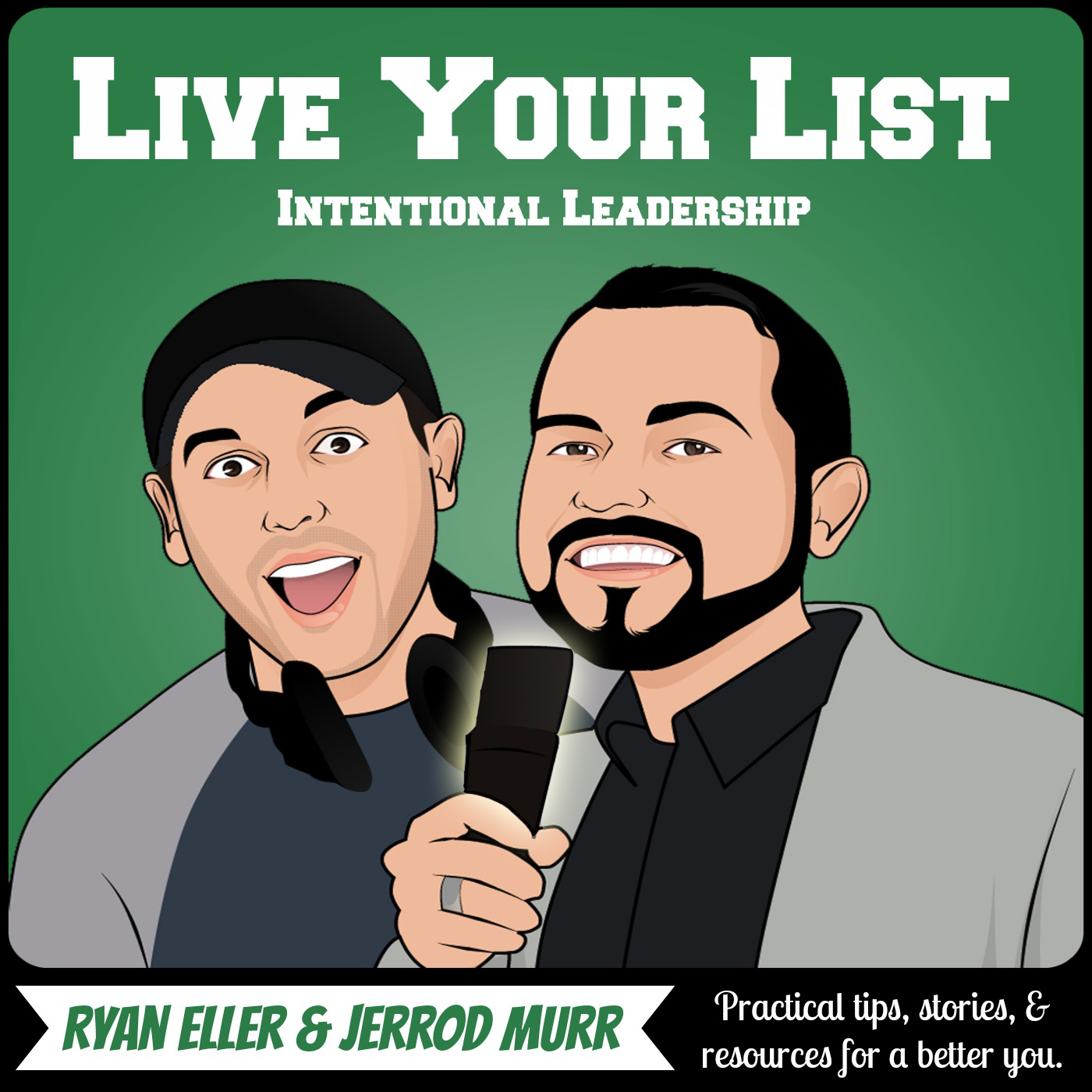 It's a new weekly podcast dedicated to intentional leadership, personal development and living with a purpose. It's fun, FREE and very engaging – everything you need to help you "live your list."
The podcast is put together by Ryan Eller and Jerrod Murr from MyParadigmShift, good friends of mine.
They look like rappers on their podcast image, but don't let that put you off
They are totally personable, and offer some wonderful tips to empower you and your groups to squeeze the most from their lives.